Home Makes & Models Restoration Washers Connectors Hoses Non Return Valves Pressure Test Valves Oiling Tyre Pressure Gauges Sales Vintage Car Accessories Contact
Welcome to the Vintage Car Accessories section of the site!
Here I aim to show all the other car accessories I collect and offer for sale. I've just set up this section, so at first there won't be a great deal here. But with time there should be a lot of stuff to look at...If you'd like to buy any of the items, email enquiries@vintagepumps.co.uk.
Click on the links below to see what items I have for sale...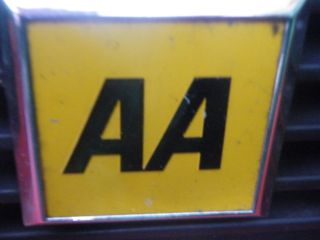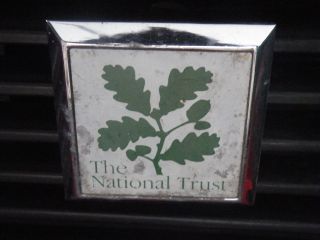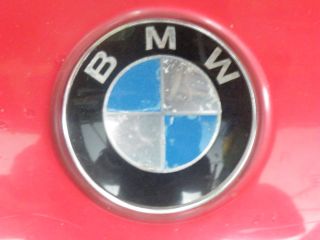 Badges Emblems
PressureGauges Mirrors
GearKnobs Horns